We Grow Your Website.
We help private individuals, brands, private equity firms, and holding companies, among others, grow their online businesses.
Our team is comprised of industry experts who manage their own businesses. Each and every operator has acquired or sold businesses in the last 12 months; this ensures we are up-to-date with the current tactics and strategies.
Our Expert Team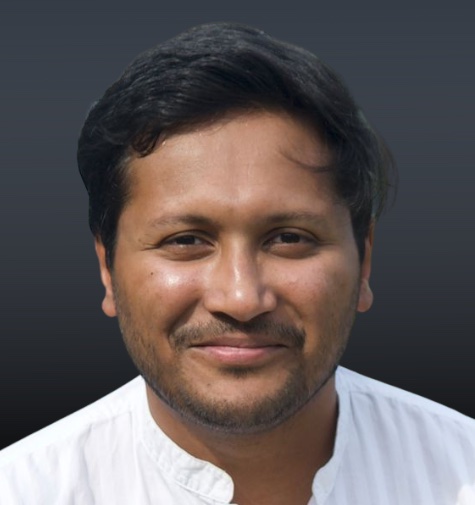 Mushfiqur Sarker
Founder & Managing Operator
Mushfiq has been active in the online business space since 2008, with over 215 website exits to date. He is the founder of The Website Flip, a media company in online M&A. Connect on LinkedIn.
Saswata Baksi
Lead Operator
Saswata utilizes SEO and CRO to generate revenue from websites. He has generated 1M+ views/mo from a portfolio of sites. Formerly an SEO specialist with HighRadius, Saswata is now a full-time lead operator with WebOperators. Connect on LinkedIn.
Charles Sipe
Lead Operator
Charles has deep expertise in SEO which he applies in growing client websites and his own portfolio of online businesses. Connect on LinkedIn.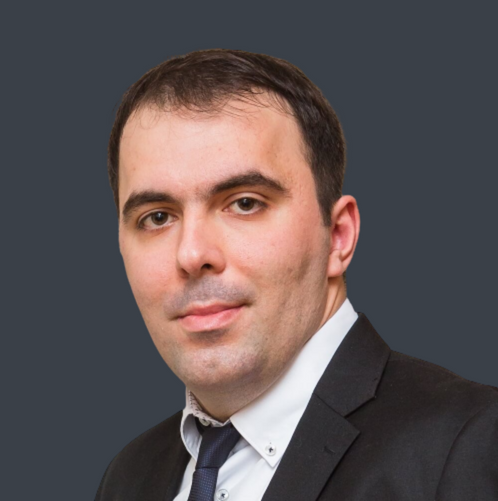 Luka Juretic
Lead Operator
Luka has managed a large portfolio of websites as a former Content Manager at Alpha Investors. He then became the Lead Analyst at Investors Club brokerage. He is well-versed in SEO, content & digital marketing. Connect on LinkedIn.
Jimmy Wu
Head of Content
Jimmy heads our A+ content team that is based out of New Zealand. Jimmy has extensive knowledge on developing quality content that shows results. Connect on LinkedIn.